Culver's Nights!
Watch for dates to support the 2023 Seniors! 
Culver's night coming soon!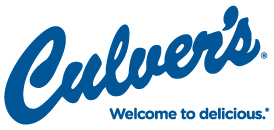 Cub Grocery Bagging Event: Next Date to date to be annouced soon!
2022 Golf Tournament:
The 2022 Golf Tournament was held on Friday, June 27th, 2022 at Creeks Bend Golf Course in New Prague, MN.  Watch for more information on this year's event.